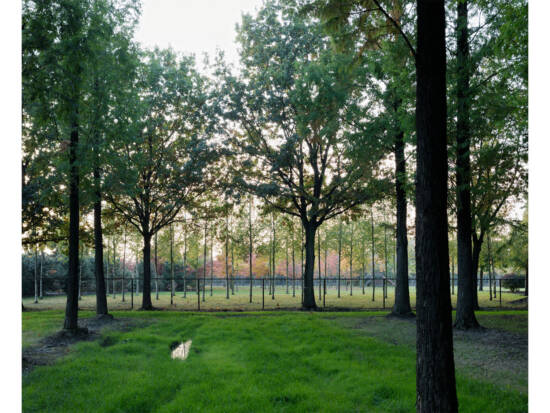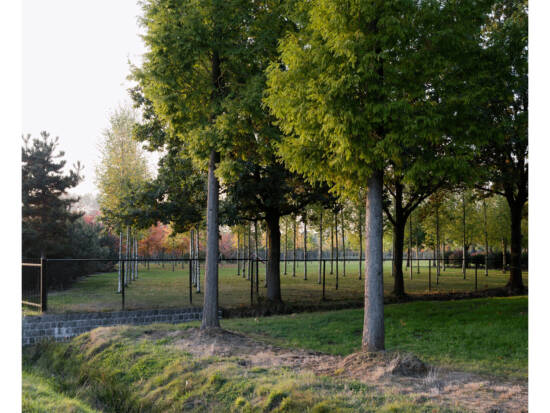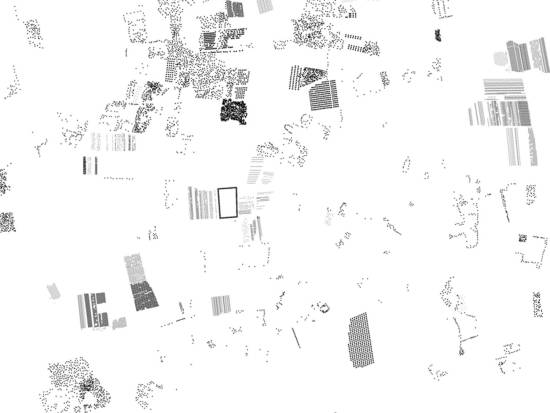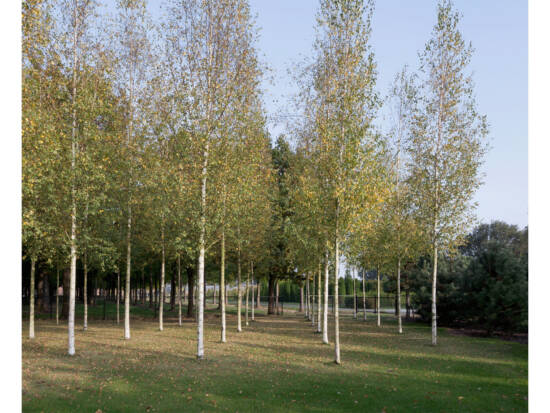 GARDEN FOR A TREE NURSERER
Houtvenne, Belgium
The garden is located in the middle of one of Europe's largest tree nurseries. The nurseryman's favourite tree species are planted in small groups to create an arboretum with a rich variety of atmospheres.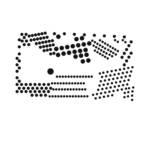 Year: 2007 – 2010
Client: Private
Photographs: Michiel De Cleene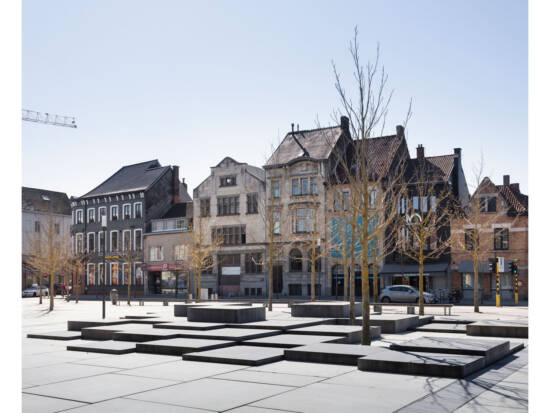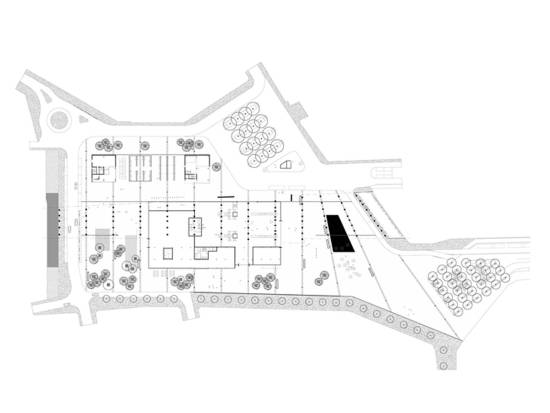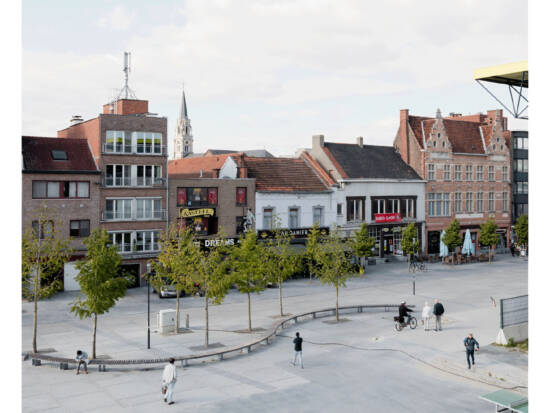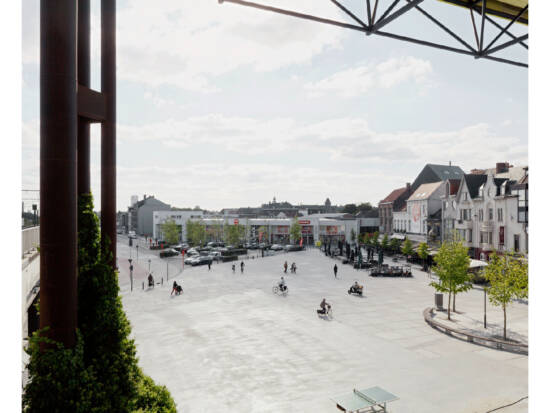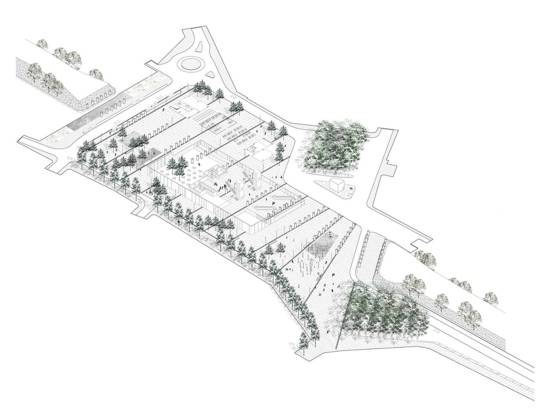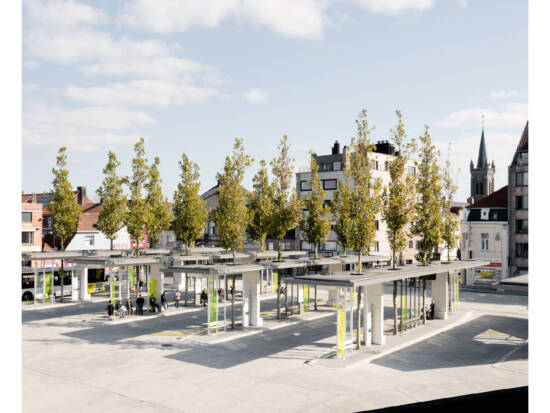 STATION PLAZA
Roeselare, Belgium
A large public plaza is created in front of the railway station. The columns of the railway bridge are integrated in a graphic pattern that organises the functional elements of the plaza. The platforms of the adjacent bus terminal are planted with high plane trees.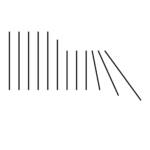 Year: 2009 – 2018
Client: Eurostation & City of Roeselare
Photographs: Michiel De Cleene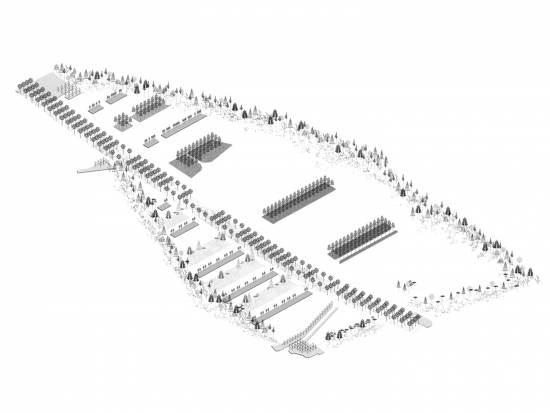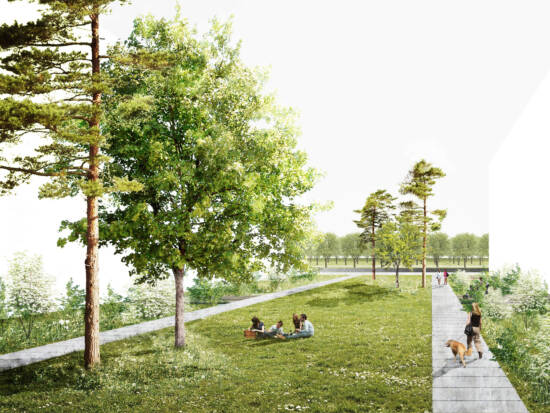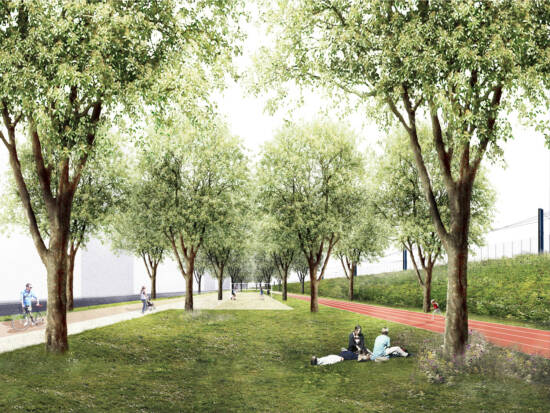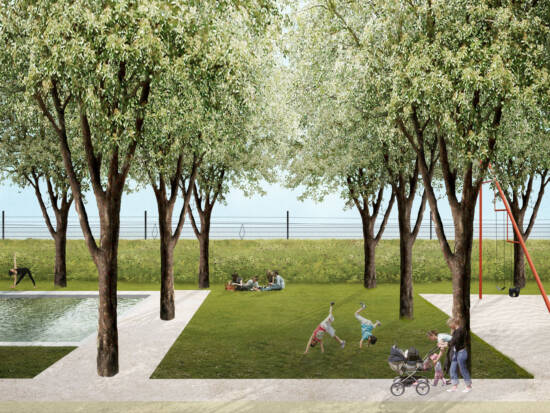 JOSAPHAT
Brussels, Belgium
Year: 2016
Client: SAU
Urbanist: MSA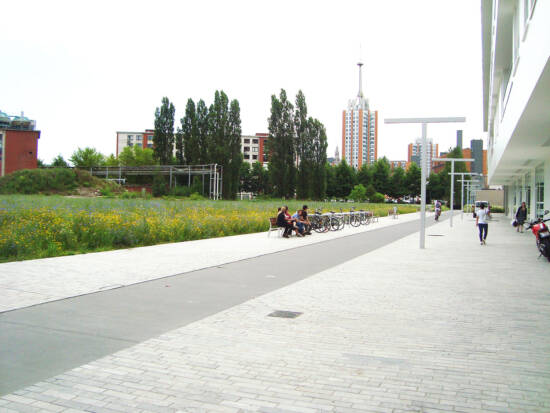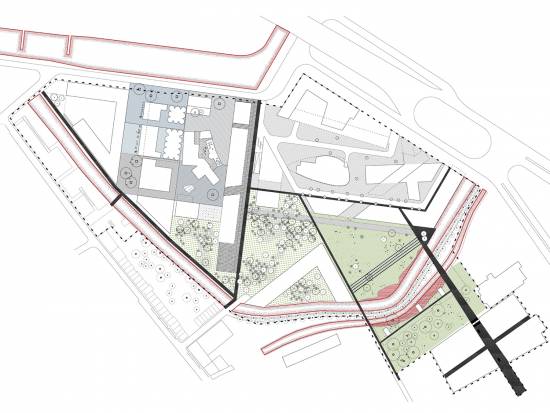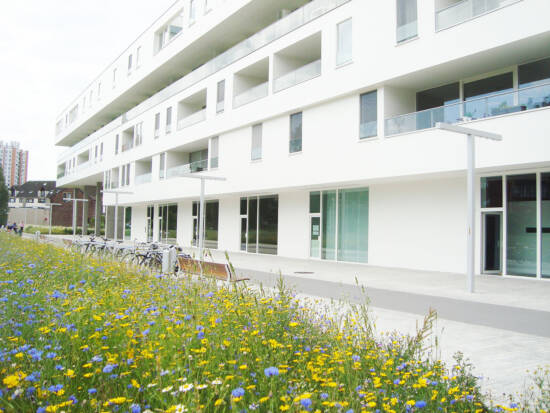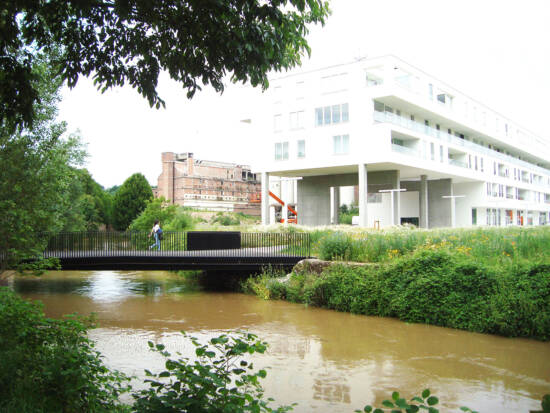 TWEEWATERS
Leuven, Belgium
Design of the outdoor spaces for the former brewery into a new neighbourhood. Lying along two waterways the project inserts seven hectares of green space in between the new buildings.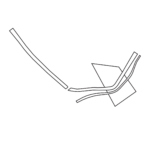 Year: 2009 – 2018
Client: Ertzberg
Architect: Stéphane Beel & Xavier De Geyter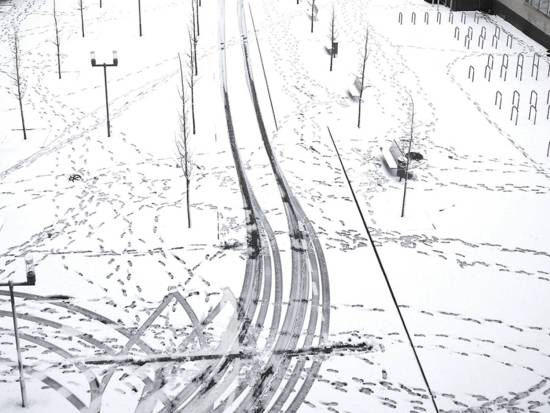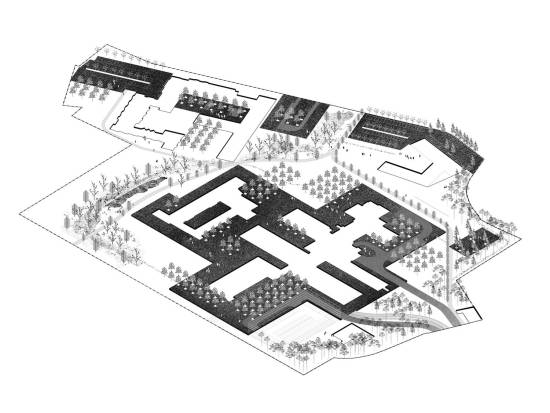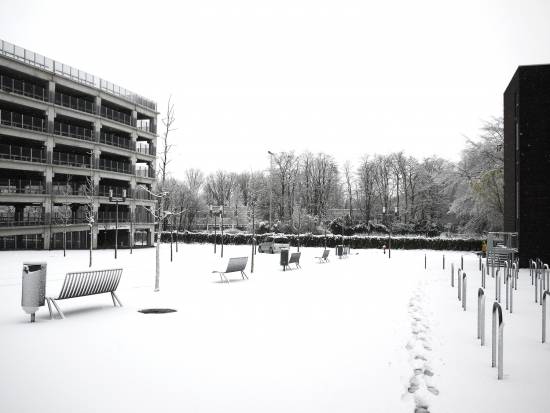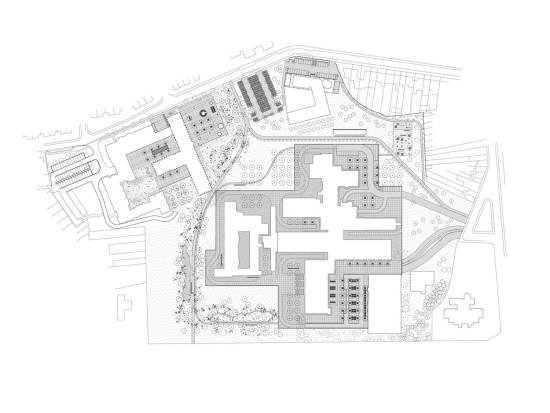 AZT & OCMW
Turnhout, Belgium
A concrete platform concentrates and organises all the outdoor facilities of a hospital such as car access, bicycle racks and covered pedestrian walkways. Beyond the platform, space is created for a large public park integrating an existing waterway.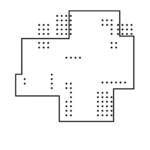 Year: 2009 – 2012
Client: C.P.A.S. & A.Z. Turnhout
Architect: Osar Architects
Photographs: Michiel De Cleene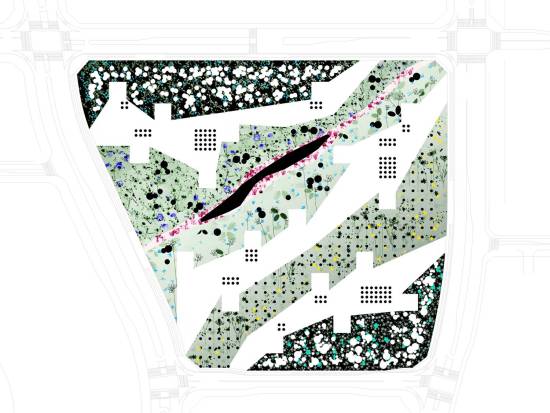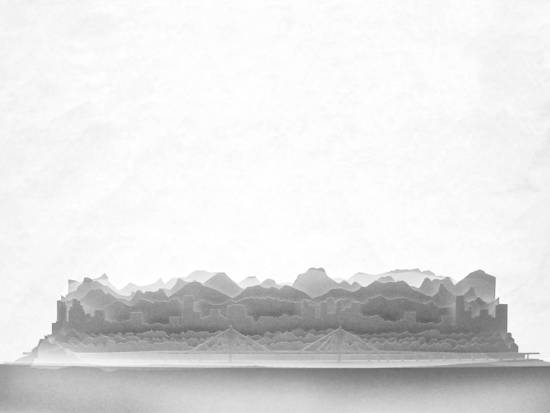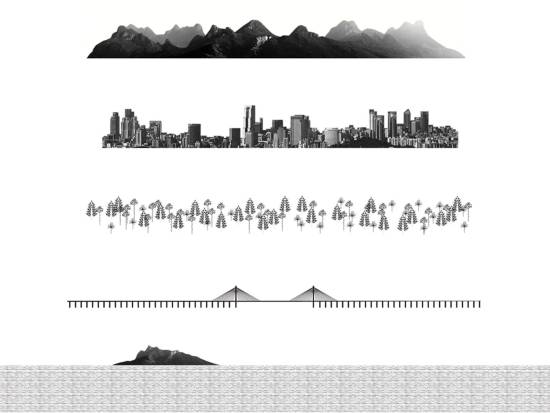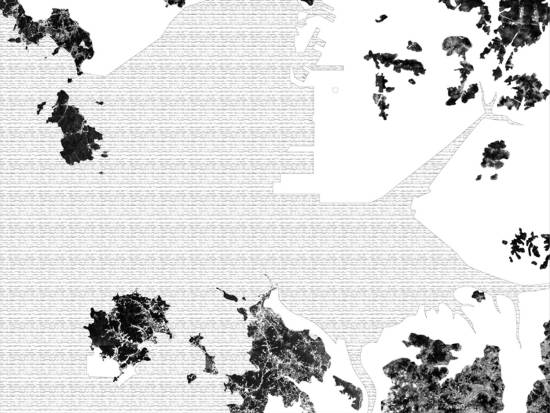 ATMOSPHERIC LANDSCAPE
Songdo, South Korea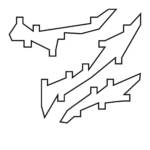 Year: 2009 – 2010
Client: Songdo Landmark City
Architect: REX Architects